Besides watching Barney and MTV, I love to watch A Bug's Life and Antz.
They are my favourite.
And.... I like Britney Spears too.....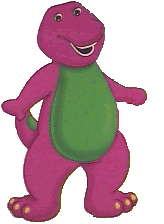 FAVOURITE PICTURES OF MYSELF......
HE AIN'T HEAVY, HE'S MY BROTHER.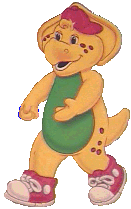 Note : I have obtained pictures of Britney Spears and other animated graphics from the Internet.
It is only for non-commercial purposes. I hope the person or persons who are the owner of these
pictures won't mind me using them on my home page. However, if you do, please drop me a note at
haqqim9799@hotmail.com.And I would remove it. Thank you.